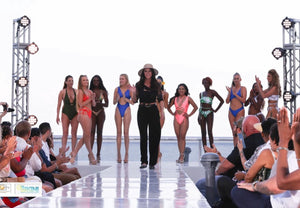 MIAMI SWIM WEEK 2023
We're gearing up for yet another year at the most elite swim fashion event in the world!
YAY, SWIM WEEK!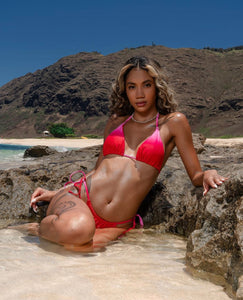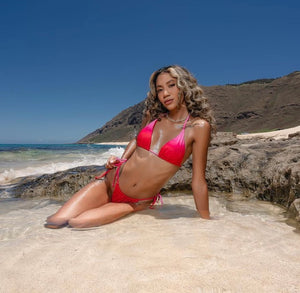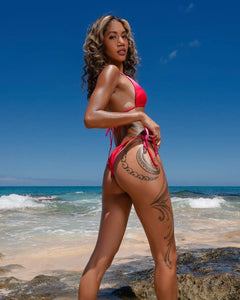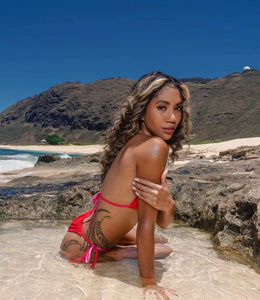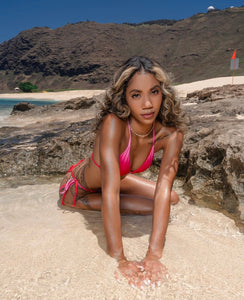 Viosa Collection
Welcome to Viosa Collection. We are a swimwear, athletic wear, and lifestyle brand based in Miami, Florida USA. Viosa Collection was started out of an apartment by Aliey Martin in 2020, and thanks to the support of our loyal customers, we have since grown into the corporate headquarter office that we have today.
If you're new here, welcome to the family babe! Viosa means lively and energetic, and we designed our pieces to make you feel that way! We are not just a brand, we are a movement towards building your self confidence and lifting you up, so that you can do the same for those around you! Meticulously designed, manufactured and perfected by a team of women, right here in the USA.
We are not just a brand, reach out to us, connect with us, get deep with us.
Xo, Aliey & the team